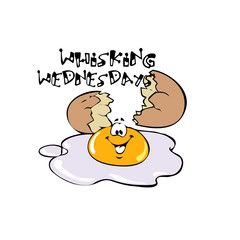 Welcome to Whisking Wednesdays!
Not sure about the rest of you but I've been cooking up a storm lately with so many new recipes I've wanted to try. Of course, with two small children it isn't quite as easy to get them posted though! I hope all of you are enjoying the last bits of warm weather and Summer before we hit Fall. I'm getting excited for the change of seasons as before we know it Christmas will be here. I know, most people aren't thinking about Christmas yet as it is only September but Christmas is my favorite holiday so I'm always thinking about it. But first my little girl is turning 4 in a month. I can't believe that! Keeping my eyes open trying to figure out the perfect cake or cupcake recipe to make for her!

Thank you all who participated in this week's Whisking Wednesdays and hope to see you back again this week!

Please link up to the URL of your post, not the URL of your main blog. When it asks for "Name", type in the name of your recipe.

Please leave a link back to this post in your post or Grab My Button

.

Share your delicious recipes from this week. You are welcome to link up multiple recipes.

Leave me a comment and let me know that you've linked up.

Please visit at least two others and comment on the goodies they've added to this party.

Also, I would love for you to follow me but it isn't a requirement.
This weeks theme is going to be just your favorite recipe you've made from the week. Whether it is a dessert, breakfast, dinner or snack.